High-tech equipment
HPLC, GC, AAS, UV-VIS analyzers, viscometers, refractometers, polarimeters, solubility meters, melting point meters, etc.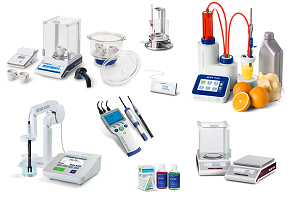 Basic equipment & tools
Analytical balance, moisture drying balance, pH meter, conductivity meter, laboratory cabinet, super hygrometer, glassware, ....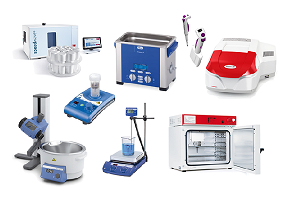 Chemicals & Supplies
Standard solutions, standard chemicals used in the fields of Pharmaceutical, Environmental, Food & Beverage, ....
List of equipment provided
HPLC column
Column GC
HPLC machine
Experimental scales
Industrial electronic scales
Technical scale 1,2 digits
Analytical balance 3.4 digits
Weighing moisture
Micro balance 5.6 digits
pH, conductivity, ion meter
Ultrasonic tank
Water distillation machine
Rotary evaporator
Centrifuge
Water purifier
Sample digestion machine
Thermal hygrometer
Autoclave Sterilizer
Timer device
Thermostat & chiller
Heating stove
Vacuum pump
Dispenser
Stirrer – Magnetic stirrer
Shaker – Vortex machine
Centrifuge
Crusher – homogenizer
Pippet
React device
Laboratory cabinet
Storage cabinet
Cart
Microscope
Colony counter
Particle counter
Melting point meter
Viscometer
Refractometer
Handheld Refractometer
Benchtop Refractometer
Moisture analyzer
Tip tip
Glassware
Filter products
Vacuum filter
HPLC . Filter Membrane